Made in Britain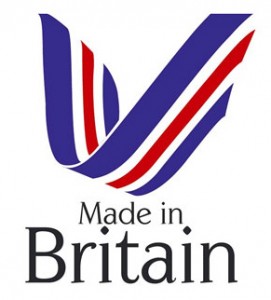 All our PVCu products are designed and manufactured in Britain to the very highest standards with all the appropriate accreditations. We are a proud member of the 'Made in Britain' scheme.
The Made in Britain scheme was launched by British company Stoves with the backing of UK manufacturers and MPs. To qualify, companies must say 'the majority' of their production or manufacturing takes place in the UK.
Apprenticeship Scheme
We also work closely with the local councils, schools and government bodies and have implemented a number of apprenticeship schemes.